Event Brew is the podcast where event pros from different backgrounds talk about the latest, most controversial, and interesting topics dominating the minds of the industry right now. This is a candid conversation the likes of which can only otherwise be found late at night in host hotel lobby bars during industry conferences. So relax and drop in on what event pros really say when no one else is around.
Episodes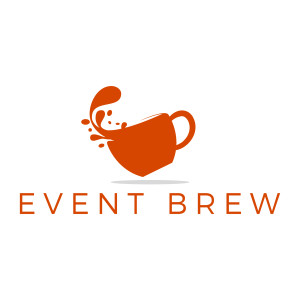 Thursday Jan 16, 2020
Thursday Jan 16, 2020
So, did you have the chance to be present at CES 2020? You know, the aptly considered "a global stage for innovation"? Well, whether you attended or not, chances are, you probably read some articles. And many of the news pieces that came out in regards to CES 2020 surrounded the same topic. HBO and their hit show Westworld, a dystopian future where technology reigns supreme in unethical ways. And that's exactly the topic we're discussing on today's Event Brew.

Today we're joined by our amazing hosts Will Curran and Nick Borelli. Because after news broke about the Westworld activation at CES 2020, they just had to jump right into it! So expect some of the most interesting discussions we've had thus far on the show. Grab your favorite drink and press play - it's time for some brewing!