Event Brew is the podcast where event pros from different backgrounds talk about the latest, most controversial, and interesting topics dominating the minds of the industry right now. This is a candid conversation the likes of which can only otherwise be found late at night in host hotel lobby bars during industry conferences. So relax and drop in on what event pros really say when no one else is around.
Episodes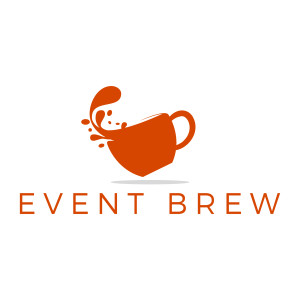 Thursday Dec 05, 2019
Thursday Dec 05, 2019
If you've been on top of the news, then you already know about the Bizbash Connect acquisition. That's right - Tarsus Connect, the business travel, and meetings event company acquired BizBash, the US-based event media company. And as you might guess, that's exactly what we'll be covering on this week's Event Brew. Because we simply love to jump on the most exciting and relevant news inside the events industry to give you the scoop!
So, this time around, our amazing hosts Nick Borelli and Will Curran are here to give you the details. What propelled the BizBash Connect acquisition? And what does this mean for the events industry? How will this impact everyone involved, both directly and indirectly? To learn all of this and more, press play right now - it's time to get brewing!