Event Brew is the podcast where event pros from different backgrounds talk about the latest, most controversial, and interesting topics dominating the minds of the industry right now. This is a candid conversation the likes of which can only otherwise be found late at night in host hotel lobby bars during industry conferences. So relax and drop in on what event pros really say when no one else is around.
Episodes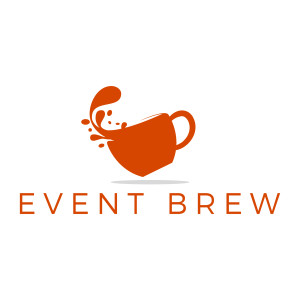 Thursday Nov 07, 2019
Thursday Nov 07, 2019
Worker productivity has been a hot topic in the past few years. And issues such as work-life balance, the motto "work to live, don't live to work"; have sparked quite a few conversations. It's no secret that the amount of hours people work decreased over the past century. But the question remains. Should people work even less than 40 hours, thus increasing their productivity? Well, that's exactly what we'll be discussing on this week's Event Brew.
In light of a recent article about Microsoft's four day work week, we decided to talk about worker productivity in this light. Our hosts Will Curran and Dustin Westling share their opinions on the matter while discussing what this could mean for the events industry. So, are you curious to know what they think? Let's get brewing!