Event Brew is the podcast where event pros from different backgrounds talk about the latest, most controversial, and interesting topics dominating the minds of the industry right now. This is a candid conversation the likes of which can only otherwise be found late at night in host hotel lobby bars during industry conferences. So relax and drop in on what event pros really say when no one else is around.
Episodes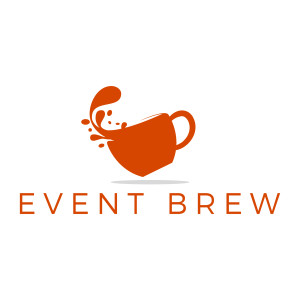 Thursday Oct 31, 2019
Thursday Oct 31, 2019
On this week's Event Brew, we're breaking down the Global Event Forum report. So, just in case you don't know, the Global Event Forum brings together the most influential live event professionals. And here, they debate and discuss the hottest and most relevant topics impacting the live event industry on a global level. Four issues were outlined and discussed at length. And the major topic that took over the conversation was commoditization in the industry.
So, this week, our hosts Nick Borelli, Thuy Diep, and Dustin Westling are giving you the scoop. We're breaking down the best bits and discussing the strategies and ideas coming out of the report. And pro-tip: make sure you get your hands on the Global Event Forum report to better follow the conversation. Are you ready? Let's get brewing!