Event Brew is the podcast where event pros from different backgrounds talk about the latest, most controversial, and interesting topics dominating the minds of the industry right now. This is a candid conversation the likes of which can only otherwise be found late at night in host hotel lobby bars during industry conferences. So relax and drop in on what event pros really say when no one else is around.
Episodes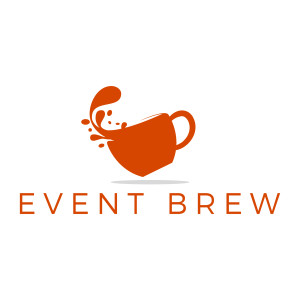 Thursday Jan 09, 2020
Thursday Jan 09, 2020
We're opening the new year of Event Brew with the topic of social media. The past decade saw an insane increase in the widespread use of social media. And what that meant for brands, companies, and businesses alike was a complete shift in paradigm. Because now, they could reach thousands of people specifically targeted for a product or service. Amongst many other things, social media became a true pillar of the way human beings communicate with each other.
And where does the events industry stand in the middle of this? Well, that's exactly what we're here to discuss! Our amazing hosts Will Curran and Thuy Diep are ready to spill the brew. If you're curious about their opinions on social media for events, you've come to the right place. So choose your favorite drink and press play – it's Event Brew time!