Event Brew is the podcast where event pros from different backgrounds talk about the latest, most controversial, and interesting topics dominating the minds of the industry right now. This is a candid conversation the likes of which can only otherwise be found late at night in host hotel lobby bars during industry conferences. So relax and drop in on what event pros really say when no one else is around.
Episodes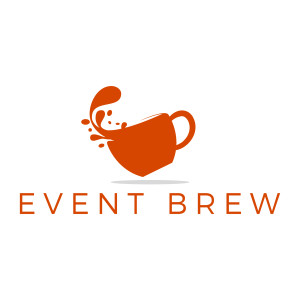 Thursday Dec 19, 2019
Thursday Dec 19, 2019
Everybody gather around for some brewing about attendee gifts! So, let's be real. If you were to count the number of chachkies you've received over the years as an attendee, how many would that be? And if you confronted that number with the number of gifts you've actually kept, how big of a difference would it be? Well, we're guessing quite a bit. Because truth is, it gets to a saturation point for attendees when they're drowning in pens, notebooks, and other chachkies.
But surely there must be an upside to this? Attendee gifts aren't all that bad, and have benefits of their own, right? Well, this is exactly what we're about to discuss. On this week's Event Brew, our amazing hosts sit down and talk about the crazy world of chachkies and free swag. Will Curran, Nick Borelli, and Thuy Diep are about to share all of their thoughts on the matter. So, are you ready for this? Then grab your favorite drink, and let's get brewing!