Event Brew is the podcast where event pros from different backgrounds talk about the latest, most controversial, and interesting topics dominating the minds of the industry right now. This is a candid conversation the likes of which can only otherwise be found late at night in host hotel lobby bars during industry conferences. So relax and drop in on what event pros really say when no one else is around.
Episodes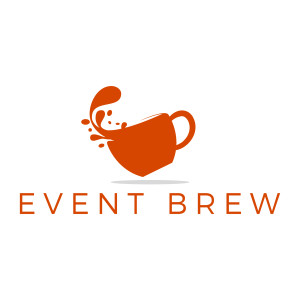 Thursday Nov 21, 2019
Thursday Nov 21, 2019
Event trend reports are starting to come along now that a new year is set to begin. And to some people in the events industry, that's the equivalent of the most wonderful time of the year. Some are either writing them or anxiously waiting to read them. But just like any other topic, event trend reports can spark some controversy amongst event professionals. Love them, hate them, or disregard them, the reports exist and show no signs of slowing down or simply dying.
So on this week's episode of Event Brew, we're tackling this somewhat controversial topic. Is it time for event trend reports to go? or are they actually a pretty helpful tool for our industry? As usual, we have the pleasure of counting on four different perspectives on the matter. Our lovely hosts Nick Borelli, Thuy Diep, Dustin Westling, and Will Curran all share their feelings and opinions. So, without further ado, pick up your favorite winter drink and let's get brewing!