Event Brew is the podcast where event pros from different backgrounds talk about the latest, most controversial, and interesting topics dominating the minds of the industry right now. This is a candid conversation the likes of which can only otherwise be found late at night in host hotel lobby bars during industry conferences. So relax and drop in on what event pros really say when no one else is around.
Episodes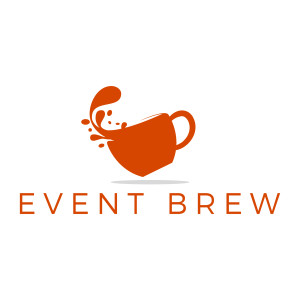 Thursday Nov 14, 2019
Thursday Nov 14, 2019
In this week's episode of Event Brew, we're going down the rabbit hole of event terms. Because let's face it, every industry has its fair share of jargon, lingo, and acronyms. And the events industry just so happens to have more than enough to go around! No matter how long you've been in the industry, you've probably been confused a couple of times. Someone uses a term, someone uses another...and all of a sudden, you're completely lost. We get you!
This is why today we're tackling the topic of event terms head-first. Our lovely hosts Thuy Diep, Dustin Westling, and Will Curran share their thoughts on all of the jargon and lingo in the industry. Who knows, maybe you'll learn something you never knew before. So press that play button and let's get brewing!