Event Brew is the podcast where event pros from different backgrounds talk about the latest, most controversial, and interesting topics dominating the minds of the industry right now. This is a candid conversation the likes of which can only otherwise be found late at night in host hotel lobby bars during industry conferences. So relax and drop in on what event pros really say when no one else is around.
Episodes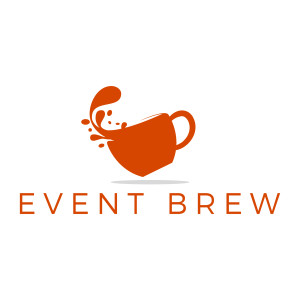 Thursday Dec 12, 2019
Thursday Dec 12, 2019
There's no time like the present to reflect on the future of events. Was that too meta? Because what we really mean is - what will define the event team members of the next decade? With yet another decade coming to an end soon, the team behind Event Brew decided to put their heads together. And, of course, have a conversation about what they think will change in our industry when it comes to teams. How have things changed thus far? And how will they progress in the next decade?
These are only two of the questions our lovely hosts seek to answer. Because Will Curran, Nick Borelli, Thuy Diep, and Dustin Westling have quite a bit to say about the future of events! Are you curious to know how they perceive the future? And are you ready to have your opinions about what 2020 will bring challenged? Then press play, and let's get brewing!