Event Brew is the podcast where event pros from different backgrounds talk about the latest, most controversial, and interesting topics dominating the minds of the industry right now. This is a candid conversation the likes of which can only otherwise be found late at night in host hotel lobby bars during industry conferences. So relax and drop in on what event pros really say when no one else is around.
Episodes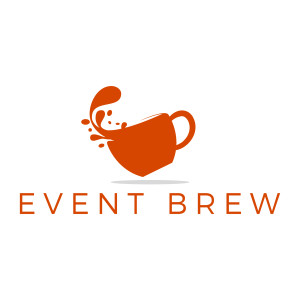 Thursday Jan 02, 2020
Thursday Jan 02, 2020
You've heard the age-old saying, it's better to give than receive. What can we do in the industry to give back? Find out on this episode of Event Brew!